Fernielea School serves the Summerhill area of Aberdeen City.  The school was built in the 1960's and currently has two nursery classes and ten primary classes.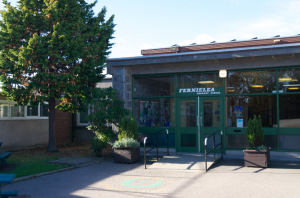 This is our playground.  We are fortunate to have lots of outdoor space for playing and outdoor learning.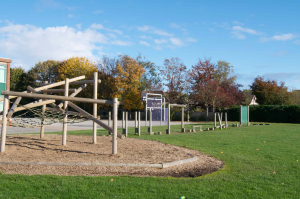 Our school hall is where we have weekly assemblies.  It has a big stage area for all of our performances throughout the year.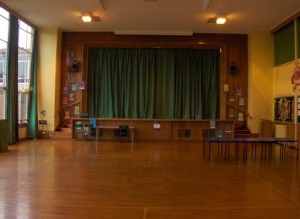 This is the gym hall which is perfect for all our PE lessons. Mrs Morrison, our PE Specialist, visits us weekly.  Our football and netball teams use the gym too.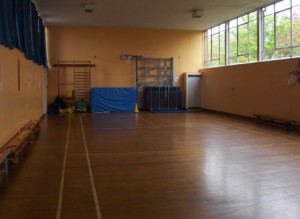 Our computer suite is the perfect place for us to learn how to be Digital Citizens. We can e-mail; Search the Internet; Create and Design.
Our library has been revamped and we have a wide range of books for all stages. It is also used by Mrs Brown, our Music Specialist, every week.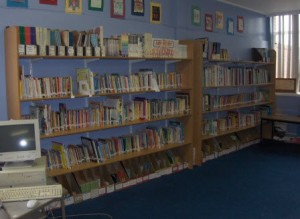 (Visited 5,142 times, 1 visits today)