Welcome to Fernielea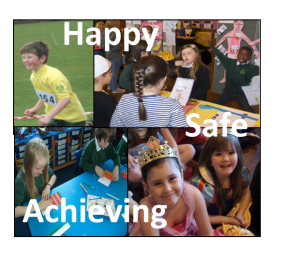 If this is your first visit, then take the time to explore our website and become aware of the wide variety of learning activities on offer at our school from Early Learning through to Primary 7, particularly our Class Blogs. We welcome any feedback on our website, which we are adding to and improving regularly.
Fernielea School serves the Summerhill area of Aberdeen City. The school was built in the early 1960's and is of traditional build with two Early Learning Classes and 11 primary classes.  The school roll is currently around 320.
At Fernielea we believe that learning should be enjoyable and school should be fun, as happy and motivated children are successful in their learning and achieve their full potential in all aspects of life.
All children at our school are valued as individuals and are encouraged to see themselves as important members of our school community.
Families and staff work together for the good of all our children and at Fernielea School, partnership is at the centre of everything we do.
Lisa Walker
Head Teacher
Virtual tour of Fernielea School 
(Visited 46,911 times, 3 visits today)