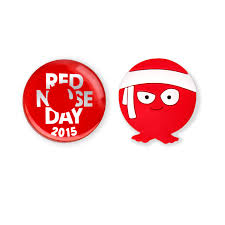 Friday 13th March is Red Nose Day and Fernielea pupils and staff are planning to have fun and raise money for the worthy cause.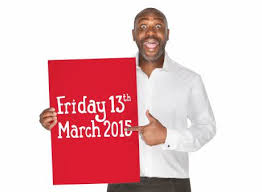 Boys and girls, and staff, are asked to come to school with their school uniform on but they should try to
'make their face funny for money'.
Some ideas would be to wear funny glasses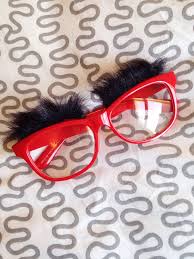 or to wear a moustache.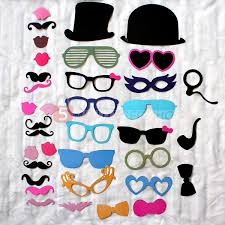 They could even paint their faces and wear a wig!  Anything goes!
The children will be asked to pay  £1 to take part and this money will go straight to Comic Relief.
We will post lots of photos to show how much fun we have.
We are taking a whole school selfie on the day too – this will show everyone our fabulous faces!
We are learning the Red Nose Day song – Put on a Funny Face.
http://www.rednoseday.com/schools/learning-fundraising/song
(Visited 344 times, 1 visits today)