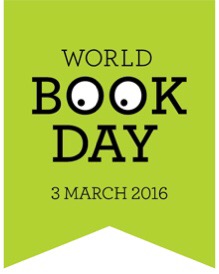 With World Book Day just around the corner, it's time to think which book character you are going to dress up as.
Also, we are having a book swap on World Book Day. Bring a book you want to donate and take a different book home to read.
We'll sell all left over books on Friday morning in the foyer for 10p a book. All proceeds going to Book Aid.
http://www.bookaid.org/
(Visited 127 times, 1 visits today)