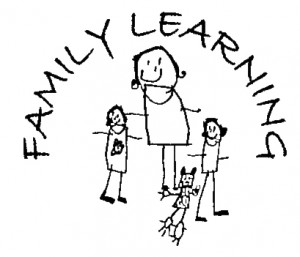 Course coming soon..
Family Learning are offering the following course
I'm a Parent…Get Me Out of Here!!'
Parenting is one of the hardest jobs in the world which doesn't come with a manual.  Don't panic, this 7 session course offers parenting skills and tips to positively enhance your role as a Parent/Carer.
Come and meet Fiona from the Family Learning Team at the school for more information.
27th April 2016. 8.30-10am Fernielea
The feedback from parents who have completed the sessions is very positive.
(Visited 138 times, 1 visits today)