Bring on the menaces!   Bring on the wizards!  Bring on the Gruffalos!  Bring on the aliens!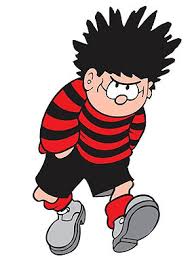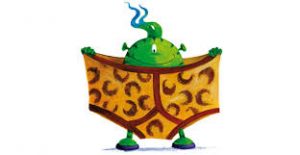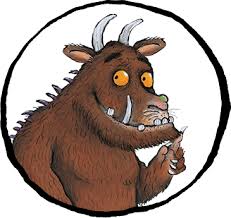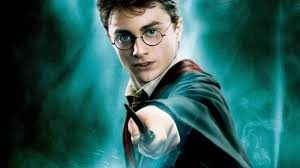 Fernielea School are celebrating World Book Day 20 by asking everyone to bring their favourite book character to life.
If inspiration is required, then have a look on the World Book Day website as they have some fantastic ideas.  Their website is jam-packed with book related activities and resources.
When was the last time you got 'lost in a book?'
(Visited 108 times, 1 visits today)