We set off today on our trip to Ardeonaig. We are going to be staying for 4 nights and we are all very excited.
After a relaxing bus journey we arrived in Kenmore and we had our lunch on the village green.
We were then picked up by the Ardeonaig staff and we drove the 7 miles to the centre.
With safety talks and orientation completed, it was time to explore the grounds with the activity leaders – Nathan, Greg, Jake and Jess.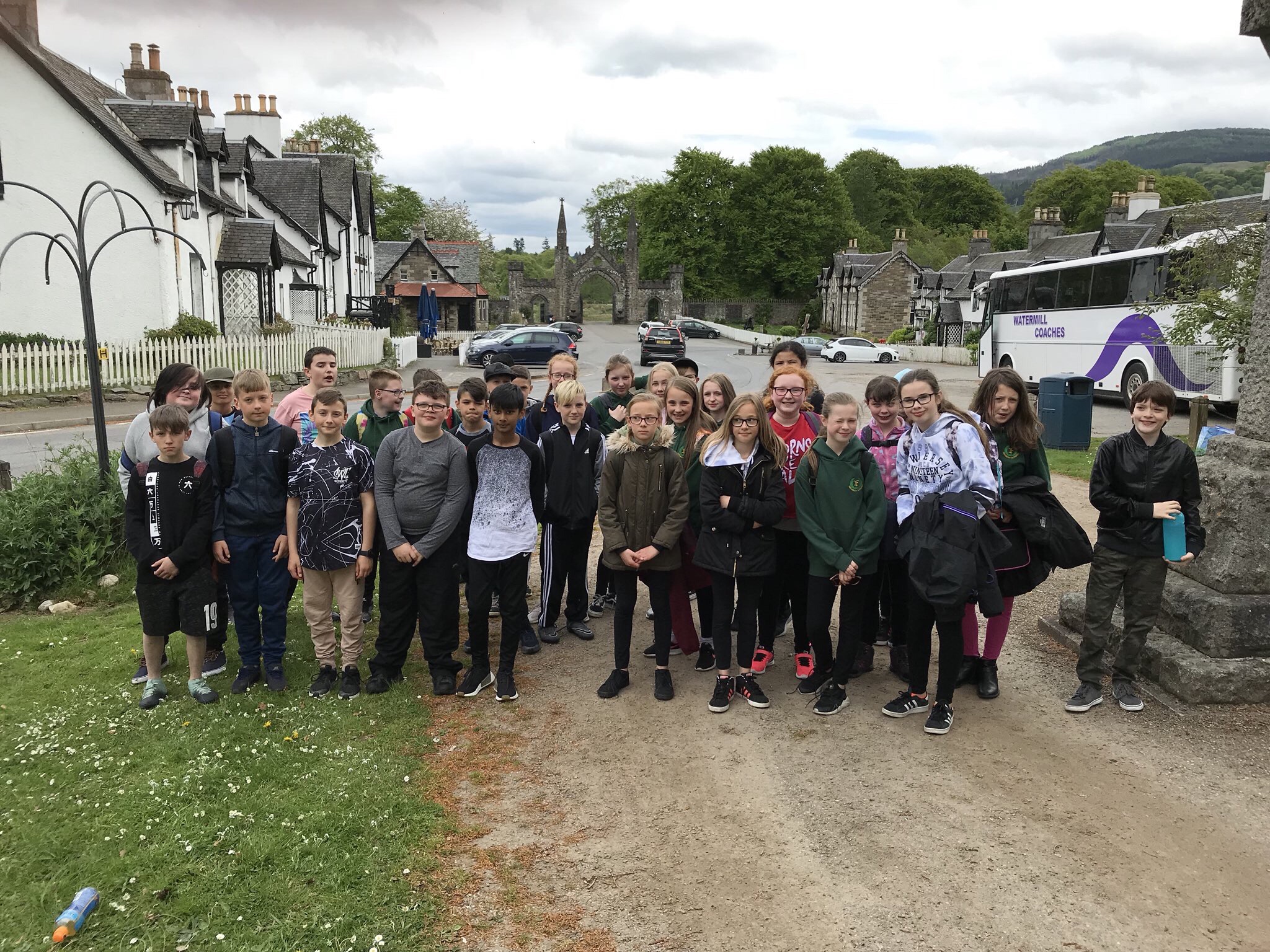 (Visited 449 times, 1 visits today)