This week we participated in the national Hands Up Travel Survey which gathers information on the ways children in Scotland travel to school.
At Fernielea, we have always had high numbers of children cycling and scooting to school.  Some of the highest in the city.
We also have high numbers of children walking to school.
These are all healthy ways to travel to school. This year our Transport group are aiming to encourage even more children to travel to school in a healthy way.  This will cut down on the number of cars around the school and make it safer for our children as they go to and from school.
If the weather is fine – try coming to school in a healthy way!
Scoot   Cycle    Walk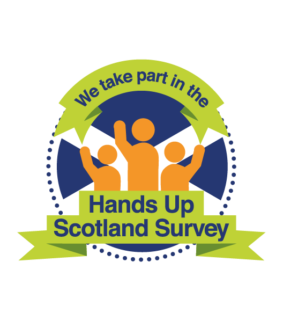 (Visited 63 times, 1 visits today)