As prize winners of the Toby's Design a Haggis competition, P5 went to the local Toby restaurant for a Scottish Breakfast.
The children were treated like royalty and enjoyed a fantastic meal!
A big thank you to all the staff who made us very welcome.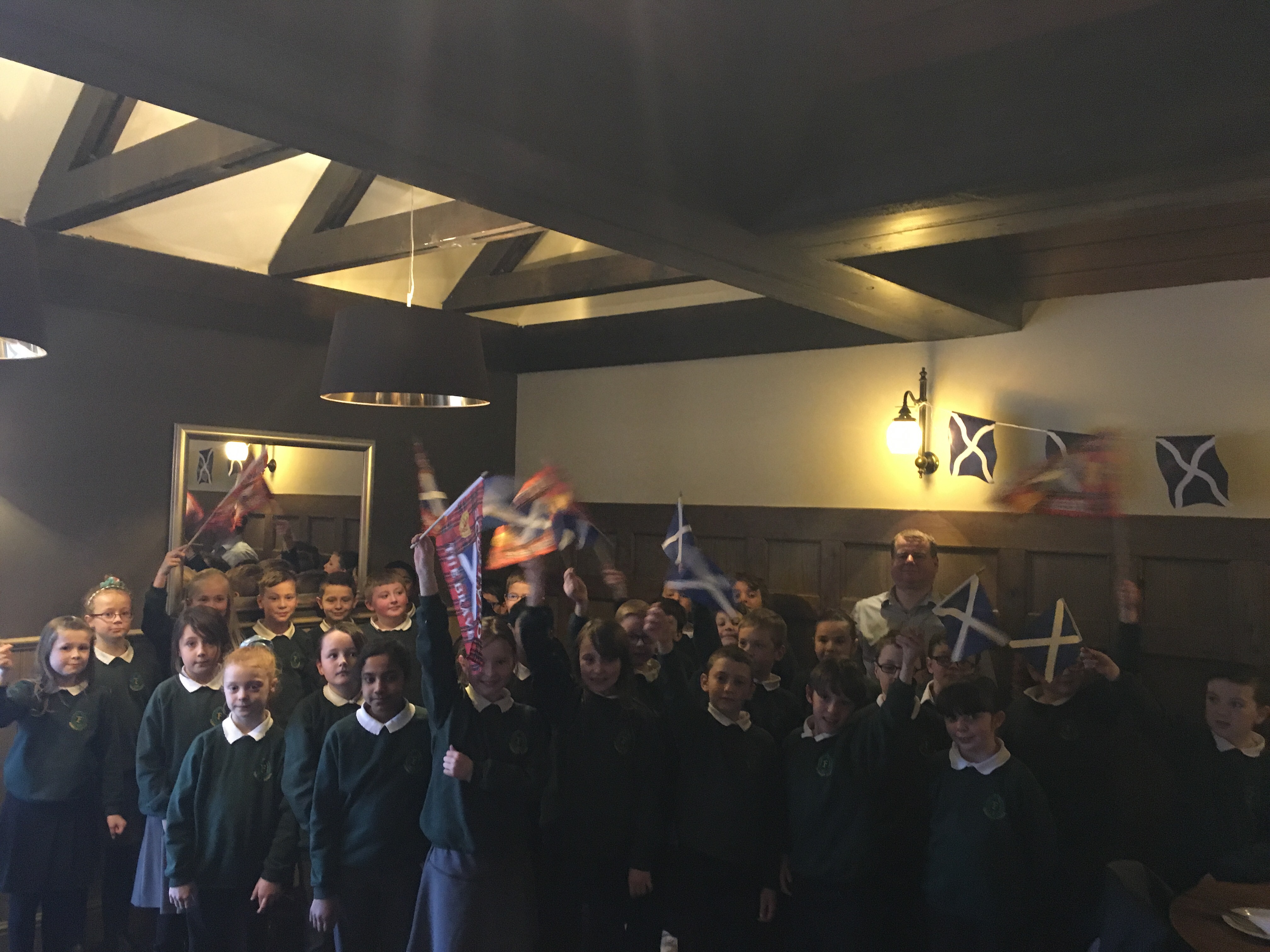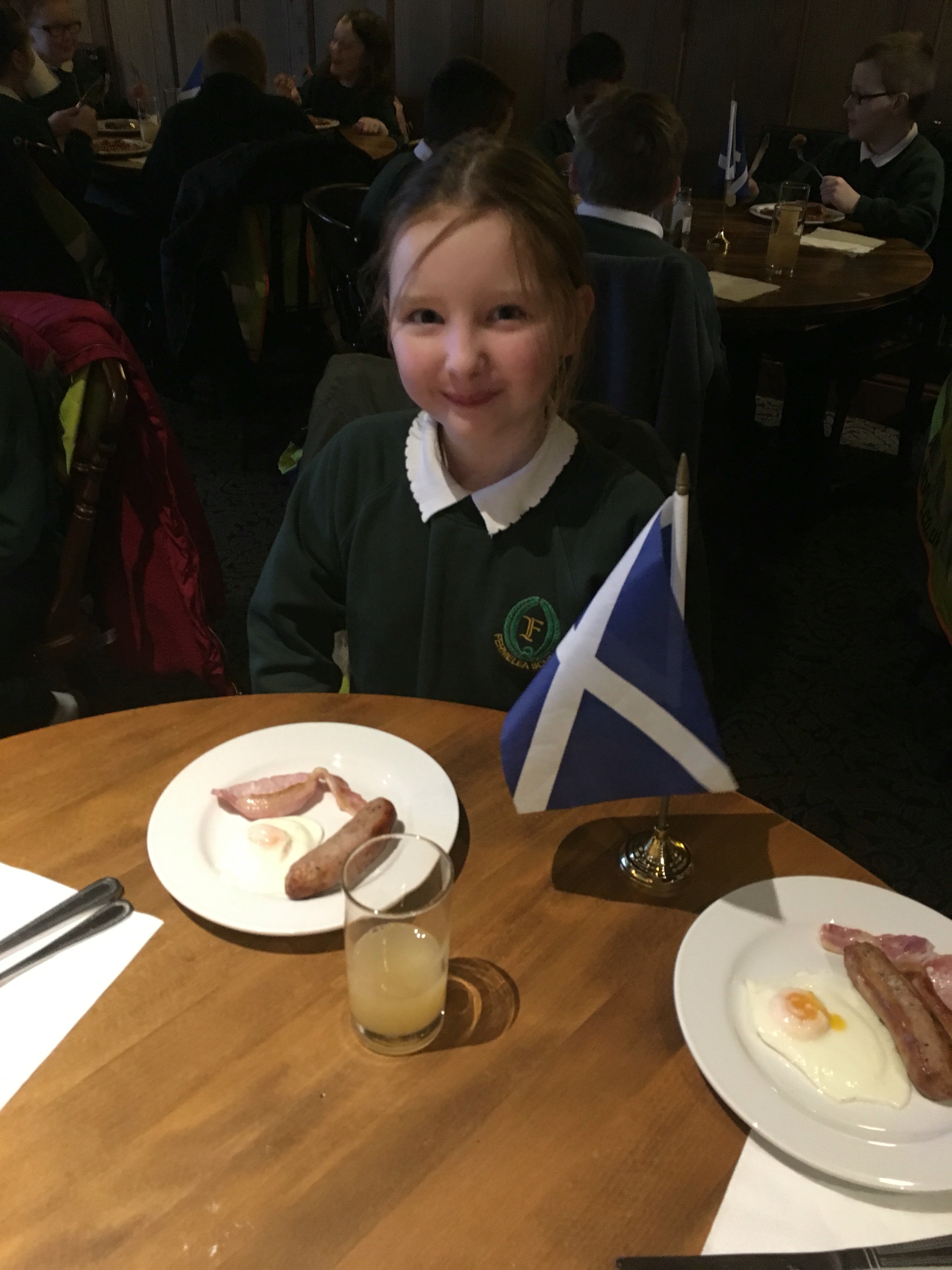 A very happy competition winner!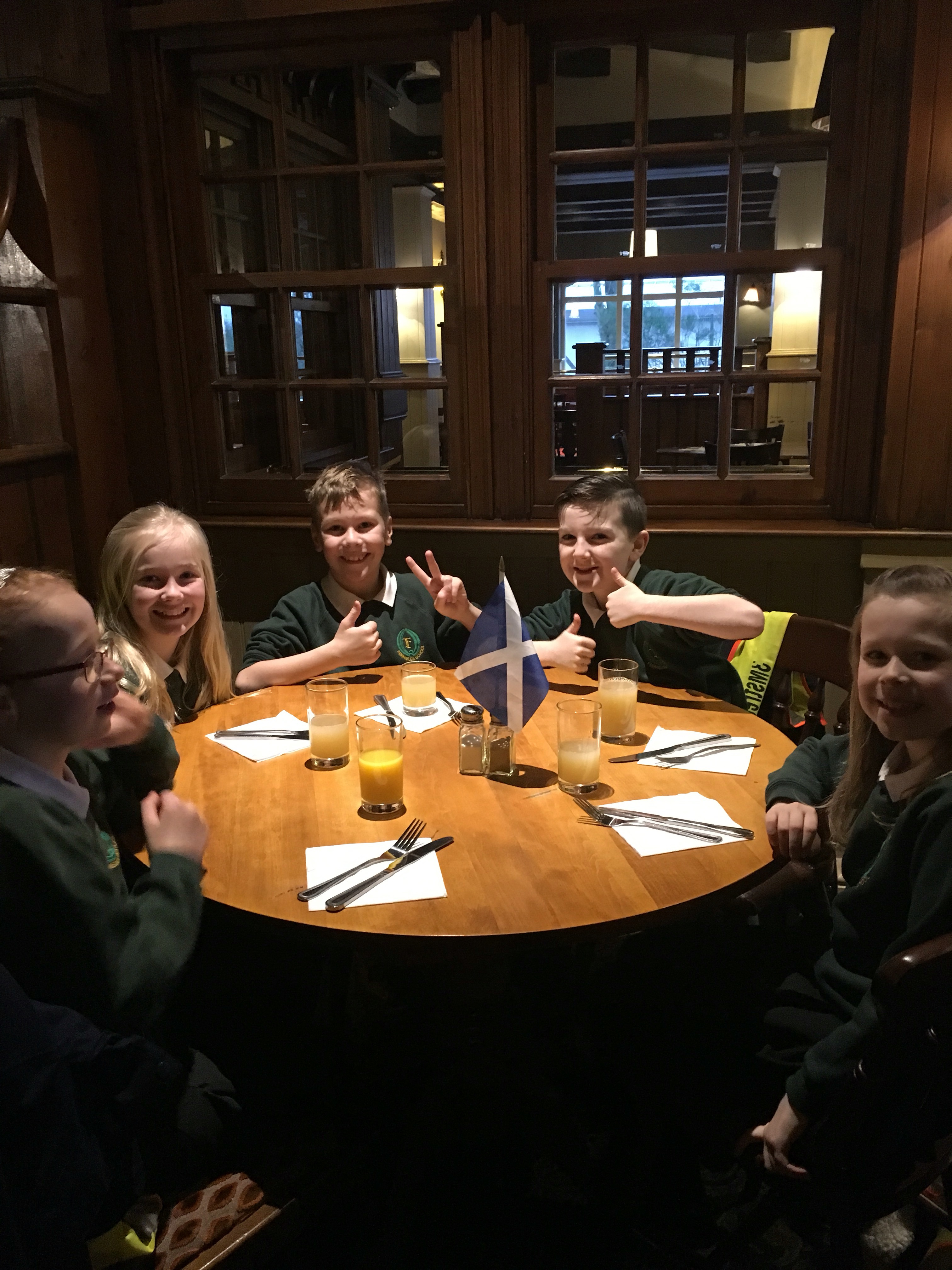 (Visited 244 times, 1 visits today)